The Salocin Group is a data-powered marketing services group, headed by Nick Dixon, a marketing services entrepreneur with over 37 years' experience.
Our mission is to make a measurable difference to our clients, colleagues, and community, through the ethical use of data and technology in marketing.
In November 2021, with the backing of the private equity firm NVM, Salocin purchased Edit, one of the UK's leading data science, CRM and martech specialists from Kin+Carta plc., further enhancing our credentials as a leading 'five pillar' marketing group.
Systems integration and marketing automation
World-class expertise across a range of marketing automation platforms to deliver an integrated approach to marketing communications. We create an integrated approach to data and technology, allowing our clients to shape the ftuure of personalised, targeted marketing.
Customer experience and CRM
Combining data, technology, planning and communications to deliver revenue dricing activity, designed to grow value at every stage of the customer lifecycle.
Analytics & Insight
We help brands get closer to their customers through advanced machine learning and artificial intelligence technologies that are able to build upon our strength in the management of big, complex data sources.
Creative Content Development
Dynamic content and personalisation at scale and at pace, delivered across multiple channels and platforms. Targeting driven by our data and insight capabilities and executed using best in class marekting technologies.
Marketing Optimisation and Media
Data driven media planning, buying and attribution, designed to deliver long term, profitable acquisition of the right customers across digital and physical channels.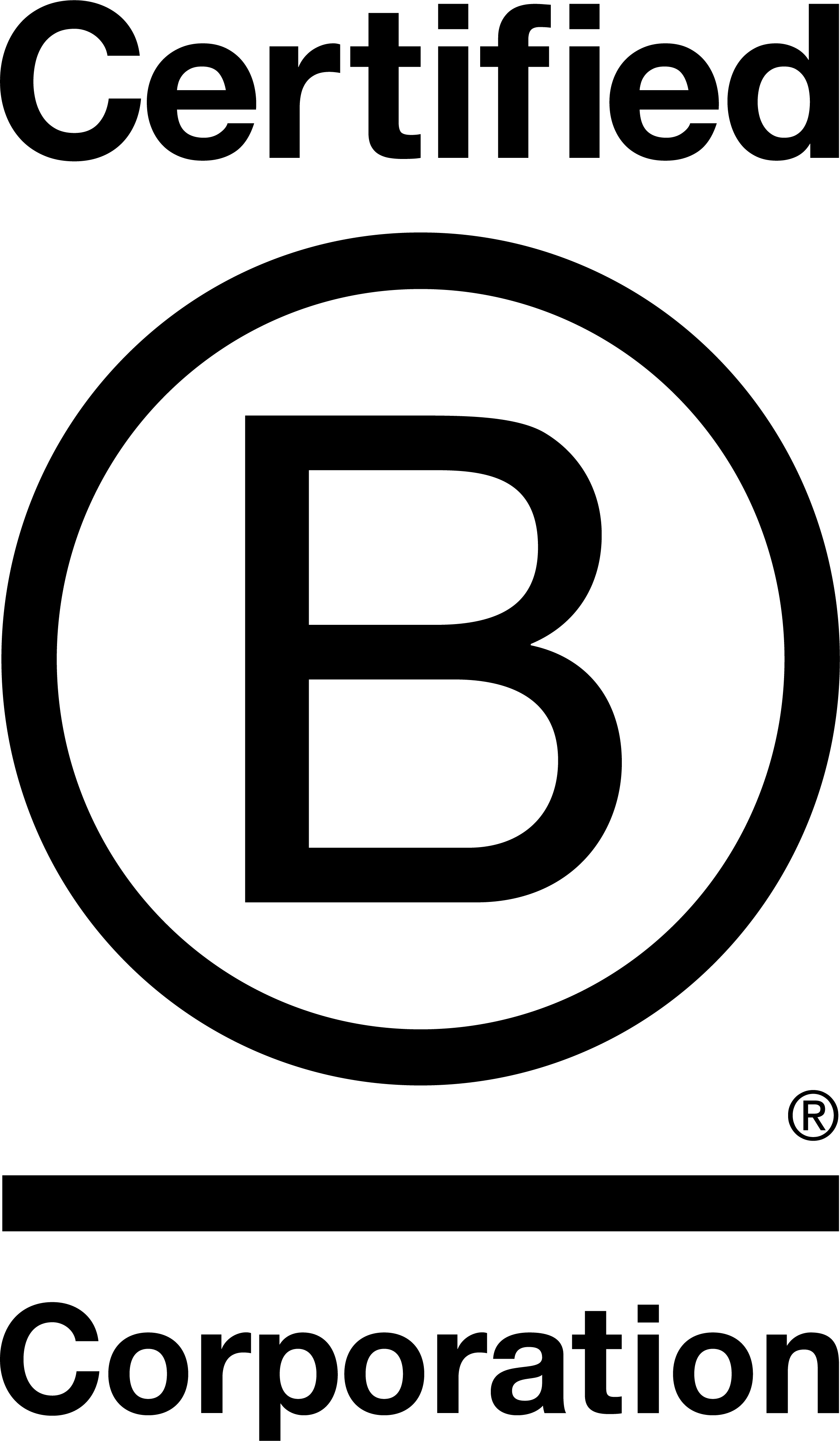 The Salocin Group are pleased to announce that Edit & Join the Dots have achieved B Corp certification, joining the ranks of a select few businesses to achieve the certification in the UK. Certified B Corporations are business that have completed a rigorous...
Clients
We exist to help clients realise measureable and sustainable profit from their investments in data and marketing technology
Colleagues
We focus on creating a supportive and positive environment that offers growth and development to everybody
Communities
We believe that we have a duty to act responsibly and create a positive impact for prople and the environment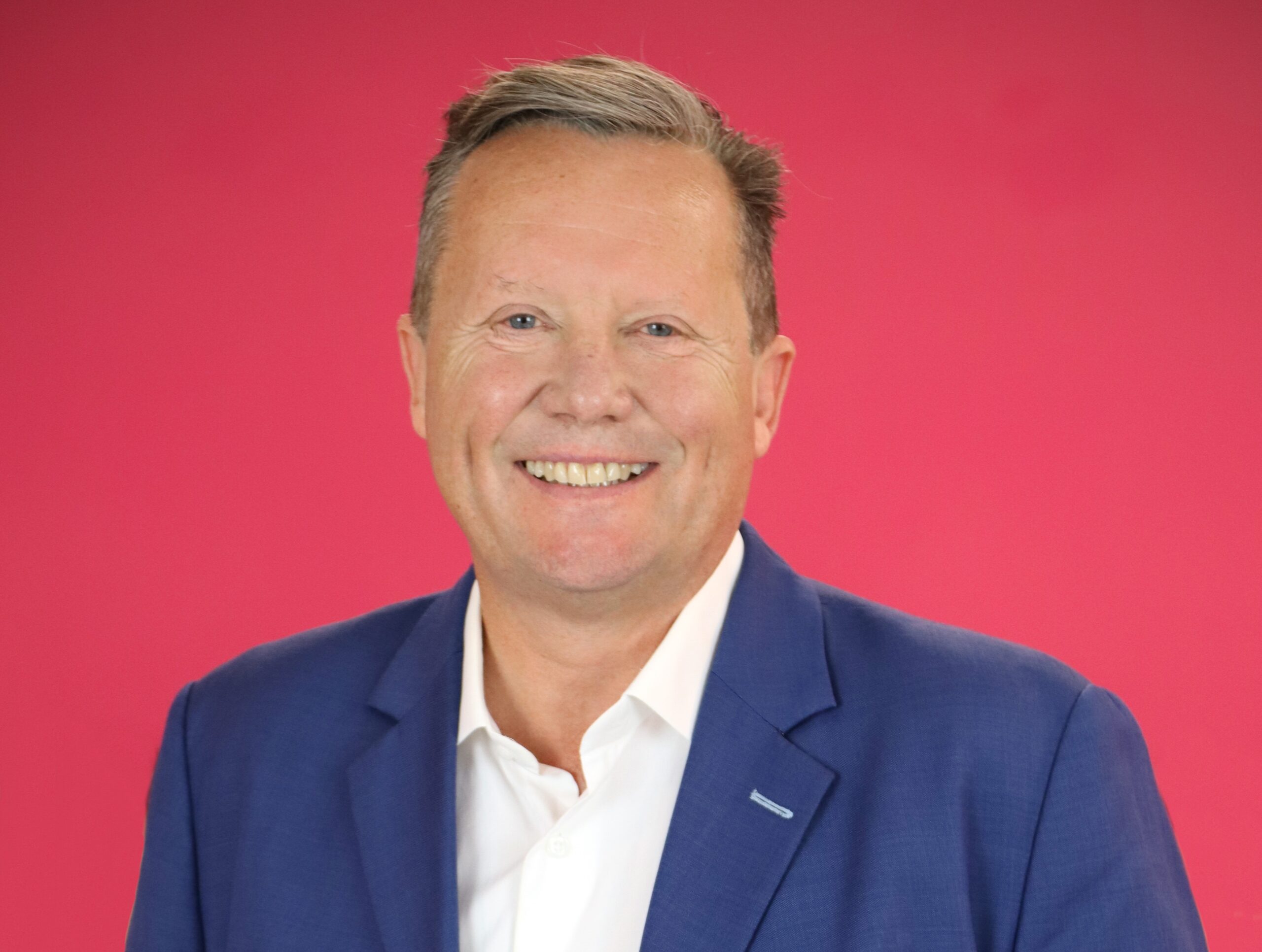 Nick Dixon
Executive Chairman & CEO - Edit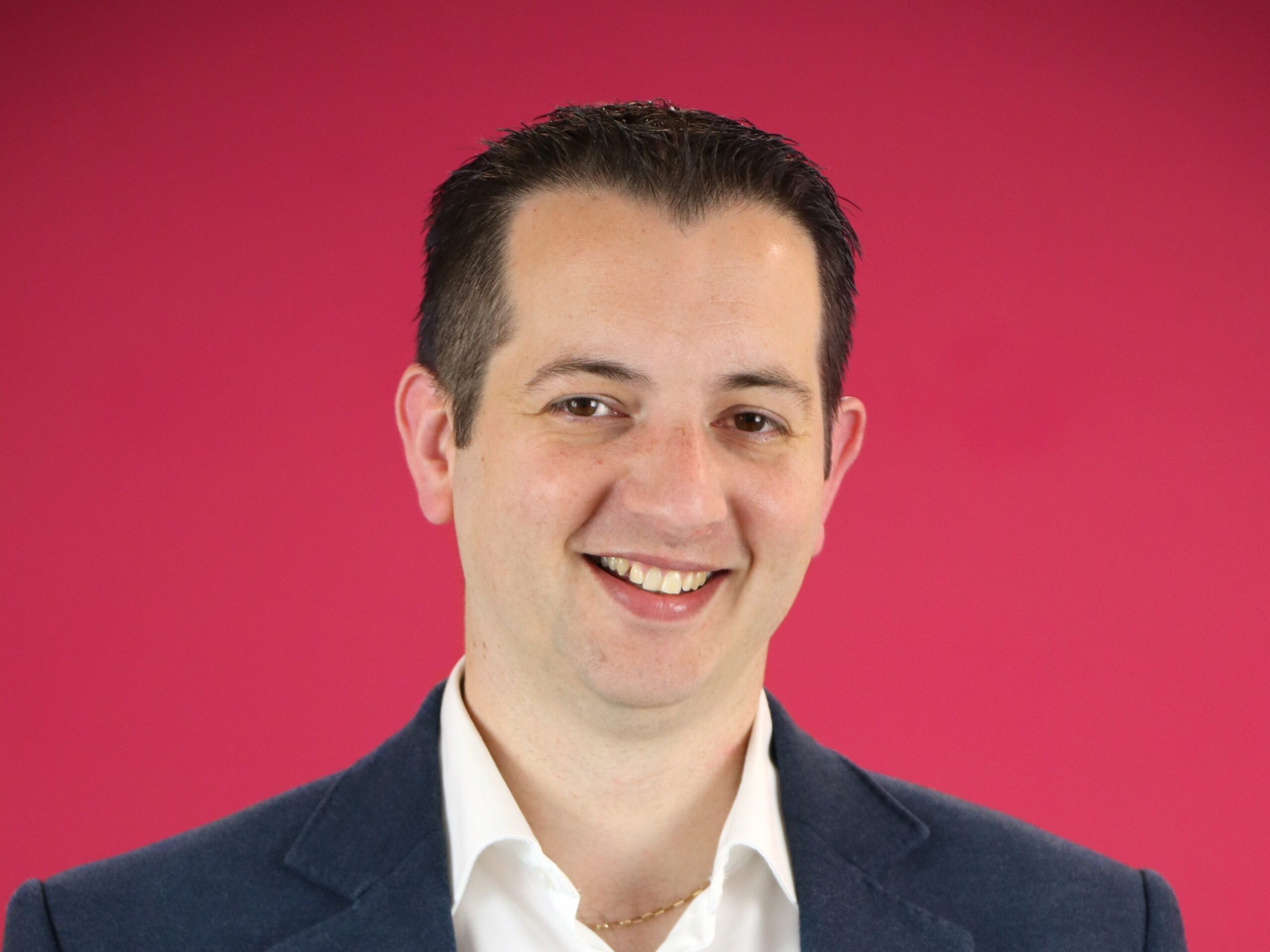 Stuart Fenlon
Finance Director - Edit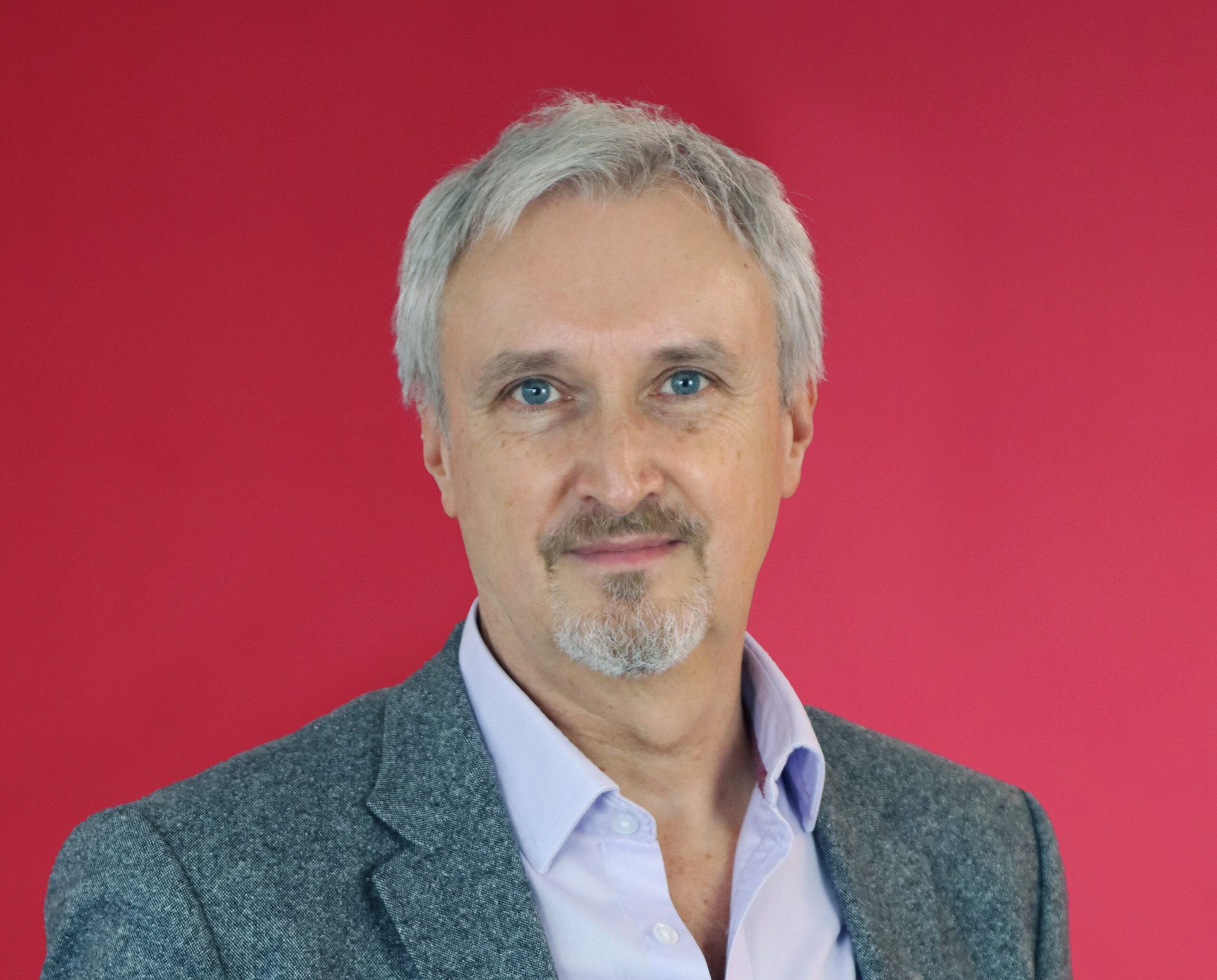 Mike Dodds
Advisory Board Director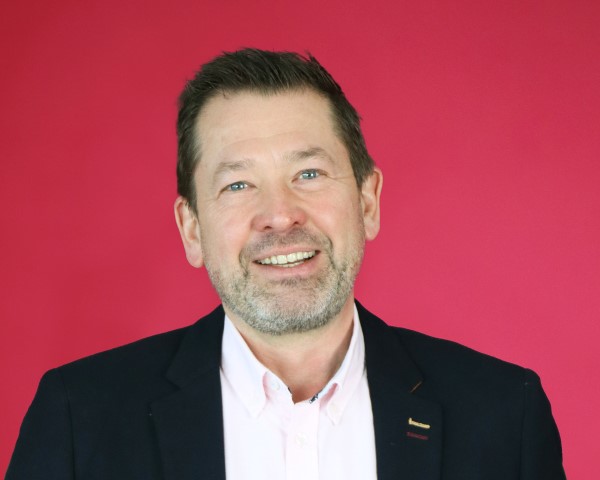 J Cromack
Chief Growth Officer - Edit